We come in peace
Kenebula Records and Productions creates and performs music for Earthlings. In addition, Kenebula also handles event booking, management, and promotion throughout the Midwest.
---
Original Music Licensing
We've licensed our original music for films, web shows, and interactive tours. Please check out the latest projects!

The Damned Thing

S.I.C. Presents: In The Shadows

North To Freedom
Send Transmission
Chad Canfield
President

Email: kenebula@gmail.com
Mailing: PO Box 7732, Madison, WI 53707

Contact us for our original music licensing rates and field recording services!
Anticipating Teslacon Presents: Bucharest Bungle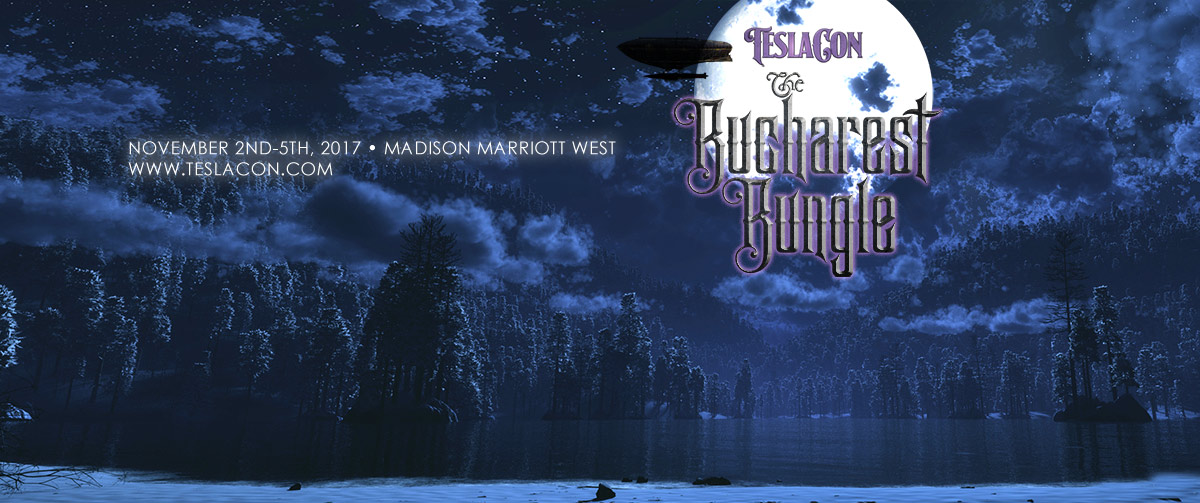 We're currently preparing for 2017 TeslaCon 8, and we are excited to announce the return of Vardo, who performed at TeslaCon Presents: Le Grand Bal Masqué de Paris. Vardo's upcoming EPs, "Once Upon A Time In The Midwest" and "Curio" are now available for pre-order through Kenebula Records and Productions. Thank you for your support!